Anytime & Anywhere 3D Body Scan & Analysis
Nettelo 3D Body Scan enables consumers to obtain personal body measurements with a smartphone and provides businesses with body metrical analysis and product matching solutions. Our patented technology addresses the root cause of supply and demand imbalances by empowering wearable product makers and distributors with access to customer's personal 3D body shape and metrical data analyses.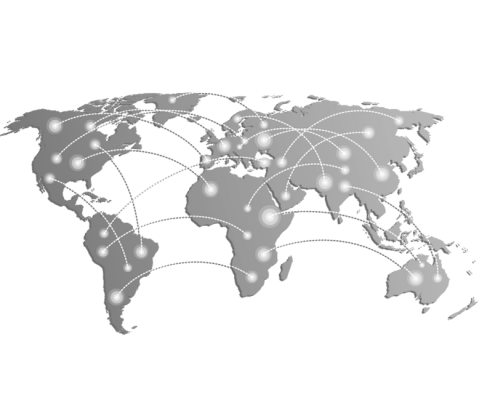 1
Anywhere: capture with smartphone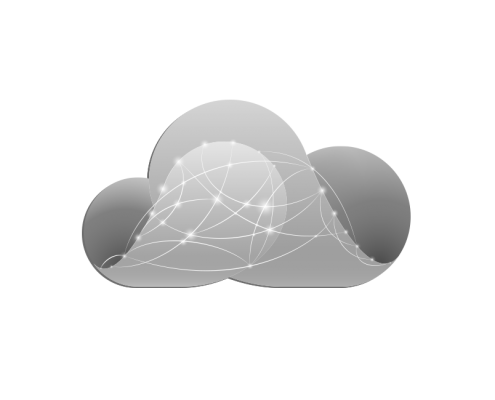 1
Anytime: analyze on the cloud

AI based 3D body modelling engine
AI based 3D modeling engine transforms a full body length selfie to the accurate 3D body model.
Democratizing 3D body scanning and analysis through sharing economy with the users. User makes self-scan at home with a personal device and shares it with business, virtually eliminating the cost of the customer body shape and metric digital data acquisition.
Unlocking mass customization and made-to-measure through global reach of the customer.  Bringing unique ability to work with customer body shape and metrics online on the global market.
Transforming PPE, uniform, and workwear markets with contactless and fully digital fitting processes, compliant with COVID-19 environment. Potentially eliminating pre-production sampling, inventory over-build and lengthy order execution time.
Empowering ability to balance supply and demand for ready-to-wear market by utilizing the customer's body shape knowledge.  Cost effective and extensive on-line 3D body shape data collection and analysis creates unlimited potential for better product demand forecasting.
Providing simple, comprehensive and cost effective 3D body scanning and analysis solutions for target groups of any size and geographic location. Suitable for various needs, business processes and operational scales:  individual professional user, SMB, and enterprise.